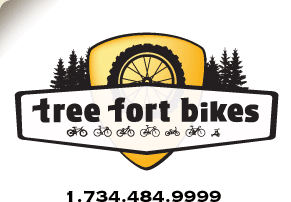 Product ID: 333222416701

EXP Series Anything Cradle w/15L Bag, Straps, Pouch
3 available in-store, 155 available online
all about the
Salsa EXP Series Anything Cradle w/15L Bag, Straps, Pouch
The
Salsa EXP Series Anything Cradle
is born from their three favorite words: Explore, Expedition, and Experience. One of the first bar mounted carry systems specifically for backpacking. The
Anything Cradle
system can carry an additional 8 pounds of gear securely and safely on your handlebars while allowing room for electronics and lighting, thanks for the extended brackets. This system includes the
Anything Cradle
, 15L Dry Bag, 1.7L Front Pouch, and
Anything Straps
.
Max Load: 8 pounds
15L Dry Bag included
Mounts using 4mm allen bolts
Includes 850mm Anything Straps
Bikerumor took a closer look at the full EXP Series
here
!
The
EXP Series Anything Cradle System
is the newest brainchild from the company who continues to revolutionize the sport of
Bikepacking
. It's no surprise to us in the industry that it represents one one of the finest offerings we have seen to carry gear safely off the front of your
backpacking
rig.

questions about the
Salsa EXP Series Anything Cradle w/15L Bag, Straps, Pouch
asked by:
A Visitor
How much does it weigh, what's the mechanism for closing ends of drybag?
answered by:
mwirth
With the included hardware, approximately 430 grams. The ends of the bags roll down multiple times to close. Thank you!
asked by:
A Visitor
what does 15 liter equate to in cubic inches?
answered by:
mwirth
915 cubic inches, thanks!

your
90
log-in
to get credit for your question