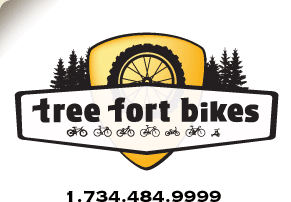 Product ID: 333222416232


all about the
Stans No Tubes Flow MK3 Rim 27.5"
Whether it's a World Cup DH race, cross country tour or the local trail on a Thursday night, the
Stan's Flow Rim
has evolved through the years to match the needs of riders that like a little air between them and the trail. The
Flow MK3 Rim
now has a 29mm internal width, now fitting tires up to 2.8" at a weight that is 39g lighter than the previous version.
The
Flow MK3 rim
uses a new
WideRight
design with an internal width of
29mm
. The WideRight design gives a larger air volume without distorting the shape of the tire's thread pattern or sidewall so that the side knobs are in the proper position for traction while cornering. Proper tire profile on the rim also means the sidewall can do its job at protecting the rim by absorbing impacts and reducing the chances of a pinch flat.
Stan's rims
are known to be some of the easiest to set up tubeless thanks to their BST (Bead Socket Technology) bead and internal rim profile. The
Flow MK3 rim
can be setup tubeless using
30mm
Stan's Tape
,
Stan's Valves
and
No Tubes Sealant
.
Flow MK3 rims
have a max rider weight of 250lbs and a max PSI of 26 with a 2.8" tire.
WideRight 29mm internal width

BST tubeless ready bead

Tape, valves and sealant not included

Average weight 480g


your
90
log-in
to get credit for your question

specs for the
Stans No Tubes Flow MK3 Rim 27.5"