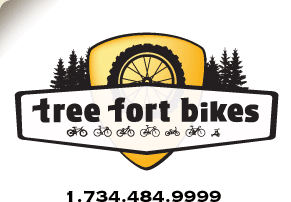 Product ID: 333222418707

Bike Packing Accessory Pack
Please call 734-484.9999 and let us help you select the least expensive and most assured shipping method for your Christmas presents!
0 available in-store, 49 available online
all about the
Ortlieb Bike Packing Accessory Pack
Most bikepacking bags are cavernous given the need to carry additional clothing, sleeping gear, and cooking supplies. It is incredibly handy to have a small bag option to put your phone, food, knife, or any order items you want to have within arms reach. The
Ortlieb
BIke
Packing
Accessory
Pack goes in tandem with the
Osprey Handlebar Pack
, but it can also be used independently. The lightweight PU ripstop nylon construction brings this bags weight to a respectable 206 grams. The roll-top waterproof closure ensures what is outside stays out and what is inside stays dry.
Weighs only 206 grams
Total Volume: 214 cubed inches
Attaches via straps to existing bag or handlebar
Color: Grey and Black
For more information check the
Ortlieb Tech Doc
.
The better your bag setup the longer and more trouble free your ride will be. When everything lives predictably in its place, it will never be a mystery or a chore to quickly locate your bear spray or food if and when the time comes.


your
90
log-in
to get credit for your question