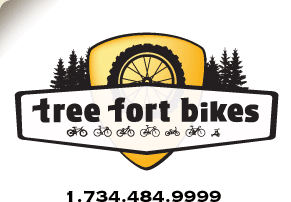 Product ID: 333222417655

50mm Woven Nylon Rim Strip for Other Brother Darryl
all about the
Surly 50mm Woven Nylon Rim Strip for Other Brother Darryl
Surly's new woven nylon rim strips
are lighter and stronger than the outgoing PVC versions. Woven Nylon rim strips stretch less than the PVC version making them a must if you are thinking of converting your wheelset over to tubeless when paired with a split tube or tubeless tape.
Sold per wheel
Fits Surly Other Brother Darryl and Holey Rolling Darryl fat bike rims
50mm wide
Pair with a split tube or tubeless tape for tubeless set-ups

questions about the
Surly 50mm Woven Nylon Rim Strip for Other Brother Darryl
asked by:
trunnette
Can I order these in red?

answered by:
canteau
Yes, red should be an option in the size and color drop down menu.

your
90
log-in
to get credit for your question