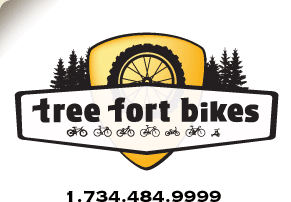 Product ID: 333222417299

Elwood 700x40c Light Tire

Will go to backorder.
Click here
to contact us for a ship time estimate.

all about the
Terrene Elwood 700x40c Light Tire
The
Terrene Elwood
tires want to take you off the beaten path and on the roads that few explore. The
Elwood
is
Terrene's
dirt road tire that features an aggressive, fast moving tread pattern that will give you the confidence to handle the roads when it matters the most. Like all
Terrene
tires, the
Elwood
is available in a light version and a tough version and are both tubeless ready.
Light Tire features a TekShield 120tpi casing
700x40c
Weighs approximately 430 grams
Aramid bead
Suitable for rims varying from 17mm-25mm wide
Click
here
for more on what
Terrene
is all about!
Thanks to companies like
Terrene
smaller niche segments of cycling are getting the attention they deserve. It did not take long after gravel cycling began to grow that not all tires are created equally. The
Terrene Elwood
will help you level the playing field in the harshest gravel environments.


your
90
log-in
to get credit for your question