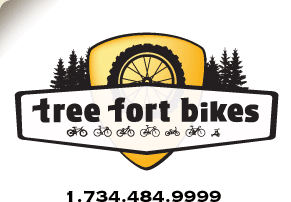 Product ID: 333222417052

Ranger 27.5 x 2.8" TCS Light High Grip Plus Tire
0 available in-store, 87 available online
all about the
WTB Ranger 27.5 x 2.8" TCS Light High Grip Plus Tire
The WTB Ranger tire is a the jack-of-all trades tire. It is available in 2.8" and 3.0" widths, to fit 26", 27.5", and 29" wheels. Its low-knob tread and light weight make it a fantastic all-around tire for any size "plus" bike. All variants of the Ranger feature 60-tpi tubeless ready casings.

Light Fast Rolling tires are the lightest, most supple casing that WTB offers. They will deform more easily than stiffer tires, meaning you get a smoother, more efficient ride and better off-road traction over rocks, roots, and gnar.

WTB High Grip tires are made with an outer layer of softer, stickier rubber. This layer is supported underneath by standard hardness rubber, so knobs can still bite rather than collapse under load.


your
90
log-in
to get credit for your question