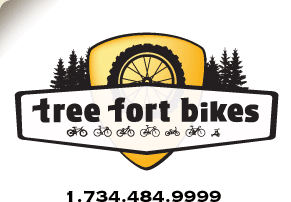 Product ID: 333222416865

0mm IS Disc Brake Adaptor
all about the
Paul Components 0mm IS Disc Brake Adaptor
Everyone makes disc brake adaptors, yes. Not everyone is
Paul
of
Paul Components
. If you have ever used any
Paul Comp
. products in the past stop reading and hit the add to cart button. If you have not, you're missing out.
Paul
makes some of the finest made products in the industry, in sunny Chico, California. The
Paul Components
brake adaptors add a nice finishing touch to your setup and work great with all brakes. They are machined flat and square to ensure the best fit and function.
Available in multiple finishes/mountings
Apply adaptors with screws and thread lock
Made in Chico, Calfornia
Weight varies between 15-20g depending on adaptor
Take a look with the man
himself
!
Skip the mass market, overseas made adaptors. When it comes to dialing in your picky disc brakes grab nothing but the best from
Paul Components
.


your
90
log-in
to get credit for your question