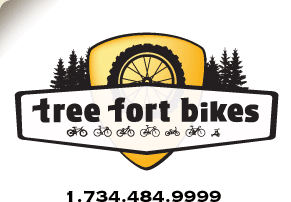 Product ID: 333222415344

Nobby Nic Tubeless Easy SnakeSkin Tire, 27.5 x 3.0 with PaceStar Compound
4 available in-store, 16 available online
all about the
Schwalbe Nobby Nic Tubeless Easy SnakeSkin Tire, 27.5 x 3.0 with PaceStar Compound
Schwalbe Nobby Nic
is now made to fit
27.5plus
equipped bikes and are ideally suited to work with 40-60mm rims.
The
Schwalbe Nobby Nic
bridges the gap between a cross country and enduro tire by using the same fast rolling casing the Racing Ralph but significantly larger side knobs for better braking and control.
Schwalbe's Pacestar compound
offers fast rolling base rubber along with a faster rolling rubber in the center knobs with grippier knobs on the outside. This makes for a faster rolling tire with better wear that what is offered on the
Trailstar
equipped tires but with slightly less traction due to the firmer rubber compound.
This version of the
Nobby Nic
uses their new tubeless easy bead to make dropping those heavy tubes a quick and painless job by adding your
favorite sealant
. The
Snakeskin
sidewall reduces cuts and punctures by 18% with very little added weight.
Fast rolling Pacestar compound
Tubeless Easy bead
Snakeskin sidewall
Average weight 910g

questions about the
Schwalbe Nobby Nic Tubeless Easy SnakeSkin Tire, 27.5 x 3.0 with PaceStar Compound

your
90
log-in
to get credit for your question