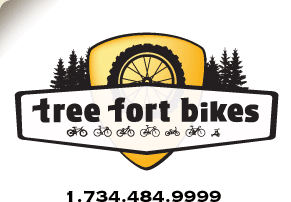 Product ID: 333222414149

0 available in-store, 68 available online
all about the
Banjo Brothers Large Frame Pack
For long gravel events or a quick overnight bikepacking trip the Banjo Brothers Frame Pack will keep any essential item, like food, maps, a phone or jacket in an easy to get to and out of the way
. This simple but effective wedge design fits just about any straight frame bike with tubes up to 3" in diameter with 4 velcro straps to keep the bag firmly in place. Two full length zippers open wide making it easy to get your food or other nonsense out on the move. Perfect to eliminate all other packs and bags or use it to supplement your existing bikepacking rig.
Actual dimensions 5.75" x 19" x 2"

Cut to length straps

Heavy duty 1680 ballistic fabric

Fits hydration bladders up to 100oz.
For more information on the
Banjo Brothers Frame Pack
visit their site
here
.


your
90
log-in
to get credit for your question