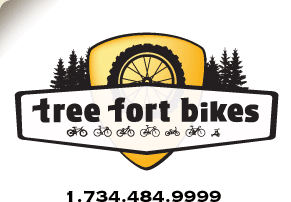 Product ID: 333222413244

Please call 734-484.9999 and let us help you select the least expensive and most assured shipping method for your Christmas presents!
all about the
Crank Brothers Egg Beater 1 Pedals
The Crank Brothers Eggbeater looks pretty much the same as the previous model from the outside which isn't a bad thing. Crank Bros. kept the simple mud shedding design with 4-way entry that has been popular since they introduced them years ago. What has changed is in the fully
rebuildable internals
, now featuring an Enduro outboard bearing and an inboard Igus II glide bearing all protected with a new double seal system. 1 level pedals feature a stamped steel body and wings with a CroMo spindle. Eggbeater 1 pedals feature a 2 year warranty.
Brass cleats and pedal shims included

Fully rebuildable and simple to maintain
The left pedal is indicated by a small grooved line around the threads of the spindle

All new internals: outboard Enduro bearing, inboard Igus II glide bearing and double seal system
The Crank Brothers Eggbeater 1 pedals offer the same 4-way entry as the upper end pedals in a slightly heavier package


your
90
log-in
to get credit for your question