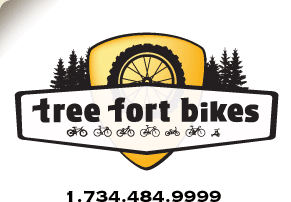 Product ID: 333222411085

all about the
Soma Fabrications Shikoro 700c Tire
The
Soma Fabrications Shikoro
tire is an excellent dual purpose tire that works great for commuting, road use, training, and touring. The highly armored tire offers bead-to-bead protection from the tread to the sidewalls. The high mileage rubber construction uses an all road tread pattern and the weights range between 320 grams to 438 grams depending on which size you select.
Works great with Stans or Orange Seal tubeless sealant
Made in Japan by Panaracer
Tubeless ready design
Black tire with brown sidewall
The
Shikoro
is also available in a 48c Tubeless tire as well.

questions about the
Soma Fabrications Shikoro 700c Tire
asked by:
VelociRapier
What's the actual width of the 33s? CX Mag said their 38mm testers measured 35. Thanks
answered by:
JonathanGennick
My set of 38 mm tires also measures at 35 mm
asked by:
A Visitor
Is this the kevlar or steel bead?

answered by:
cjsears
This tire features the Kevlar folding bead. Thanks

your
90
log-in
to get credit for your question