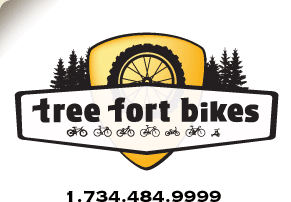 Product ID: 333222411084

Supple Vitesse EX 700c Tire
all about the
Soma Fabrications Supple Vitesse EX 700c Tire
We are big fans of the entire Soma tire lineup. The
Supple Vitesse
,
Cazadero
, and
Shikoro
remain amongst our top tire sellers each year. With the expanding all road segment, cyclists are looking for more durable tires, wider than typical widths, and reasonable weights for the entire package. The
Supple Vitesse
is available in both the SL casing and the EX casing. The EX gives you slightly longer wear, while the SL is the super light casing which averages approximately 20 grams lighter than then comparable EX tire. The tubular casing gives you low rolling resistance even with the all-road tread pattern that hooks up great with many various surfaces.
Kevlar Bead
Available in 5 widths
Weighing between 215 grams to 380 grams
Made by Panaracer in Japan
Also
available
in the super light SL casing.

questions about the
Soma Fabrications Supple Vitesse EX 700c Tire
asked by:
A Visitor
What pressure is needed?
answered by:
canteau
It will depend on the size of the tire you are using and the pressure rating of your rims. Larger Soma Supple Vitesse Ex tires will have a lower pressure range than the smaller sizes, which is common with most tires.

Each size will have a pressure range printed on the tire, the most common size we sell, the 700x28mm version for example has a pressure rating of 85-105psi with most riders using the tire somewhere in the middle at around 90-95psi.
asked by:
joshhan
Are these tubeless ready?
answered by:
canteau
This version of the Soma Supple Vitesse is not designed for tubeless applications.

Soma currently only offers the Supple Vitesse in 700x48c with a tubeless ready casing.

your
90
log-in
to get credit for your question