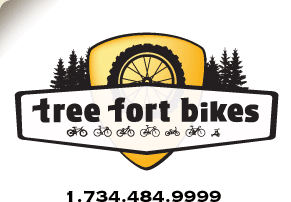 Product ID: 333222410382

2017 Sturmfist 4 Winter Cycling Gloves
all about the
45NRTH 2017 Sturmfist 4 Winter Cycling Gloves
For days when the mercury plunges below 15 degrees, there's Sturmfist 4. Constructed using a water and wind resistant Polartec NeoShell on the back of the hand and water resistant Pittards goat leather on the palm with 300g Polartec Alpha in between, Sturmfist 4 provides an unprecedented amount of warmth and comfort. Aerogel insulation in the palm protects against conductive heat loss caused by frozen handlebars, while a 100% merino wool shell lining is combined with the removable 250g merino glove liner ensuring total moisture control in the worst conditions. By joining superior fabrics and insulation technologies together for the first time, Sturmfist 4 provides unmatched performance, making it the finest winter cycling glove ever made.

questions about the
45NRTH 2017 Sturmfist 4 Winter Cycling Gloves
asked by:
cadams9
On the 45NRTH website they provide a Glove Sizing Guide with sizes 7 though 10
answered by:
mwirth
Small - 7, Medium - 8, Large - 9, XL - 10. Thanks and sorry for the confusion.

your
90
log-in
to get credit for your question