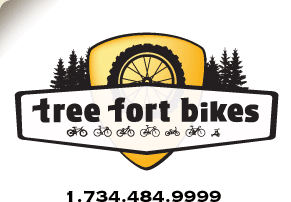 Product ID: 333222403679

Strade Dure Supergel Glove
all about the
Giro Strade Dure Supergel Glove
Giro
designed the
Strade Dure Super Gel Glove
for riders looking for a short finger cycling glove that offers maximum padding without bunching in the palm. Unlike like some ultra padded gloves, the
Giro Strade Dure
has a dual layer of Technogel for cushioning and Rebound Foam for support.
The palms of the
Strade Dure Super Gel Gloves
are made from durable synthetic AX suede for durability and protection from road rash and trailside spills.
All
Giro cycling gloves
use their SuperFit ergonomic design so that the glove is tailored to fit your hand while holding the handlebars instead being flat, this allows Giro to better place padding and material where you need it and not where it can get in the way.
Glove sizing can be confusing,
Giro
has a complete chart of how to measure your hands
here
.
Short finger cycling glove for riders needing additional padding
Dual layer padding with 2mm of Technogel and 4mm of Rebound Foam
4-way stretch breathable mesh upper
SuperFit 3-panel AX Suede palm


your
90
log-in
to get credit for your question