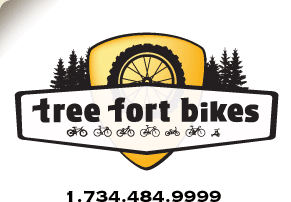 Product ID: 333222394574

Sports Hydration Mix, 20 Servings
all about the
Skratch Labs Sports Hydration Mix, 20 Servings
The mission of
Skratch
Labs
is simple. To develop and sell food and drink products based on real world science and practice that taste great, that are made from real ingredients and that optimize performance both sport and life.
Developed by Allen Lim, a Sport Scientist and coach in the professional peloton,
Skratch
Labs
rocketed to popularity before it really even existed. What began as one guy cooking training foods and beverages from hotel rooms all over the world,
Skratch
has evolved into a full fledged operation in the cycling mecca of Boulder, Colorado.
Dr. Lim saw a major void in the nutrition market. Athletes were using pre-packaged bars laden with artificial ingredients and drinks loaded with excessive amounts of sugars and artificial sweeteners. The same athletes were constantly complaining about feeling sick, bloated and uncomfortable on the bike. Lim answered, using a back to basics approach by lowering the sugar concentration and adding the salt and electrolytes back in to the mixes.
Athletes all over the professional peloton began dumping Lim's products into their sponsor's bottles and soon the secret was no longer secret. Now one of the hottest names in cycling nutrition,
Skratch
Labs
is being used by not only cyclists but athletes and professionals all over the world.
The
Skratch
Labs
Exercise
Hydration
Mix
boasts a real fruit flavor with a light and clean taste profile.
Skratch
features no artificial ingredients and the optimal amount of sodium to replace what your body is losing during exercise. Taste. Real. Performance.
The 1 pound bag contains 20 servings
Uses actual fruit for flavor
Used by professional athletes all over the world
Uses nothing artificial


your
90
log-in
to get credit for your question

specs for the
Skratch Labs Sports Hydration Mix, 20 Servings
Strawberries, Passion Fruit, Lemons and Limes, Raspberries, Oranges, Pineapples, Apples and Cinnamon, Matcha Green Tea and Lemons