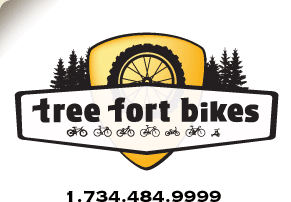 Product ID: 333222388266

GXP Team Bottom Bracket for 100mm Fat Bikes
2 available in-store, 160 available online
all about the
SRAM GXP Team Bottom Bracket for 100mm Fat Bikes
GXP bottom brackets for SRAM and Truvativ GXP integrated spindle Fat Bike cranks
Required installation tools: torque wrench, 8mm hex key, and Truvativ GXP bottom bracket tool

Giga X Pipe (GXP)- An external bearing system with 3D forged, heat treated and CNC'd 24mm OD CroMoly spindle integrated with right crank arm; custom cartridge bearings with eight seals and CNC'd alloy cups

questions about the
SRAM GXP Team Bottom Bracket for 100mm Fat Bikes
asked by:
A Visitor
will this bb fit my fatbike with the following specs? VP-B63L CARTRIDGE 102.5MM/145MM
answered by:
canteau
This bottom bracket is designed for SRAM GXP cranks and frames 100mm threaded bottom shells.

Unfortunately, it does not look like we carry any bottom brackets that will work with frames or cranks that use 102.5mm or 145mm measurements. It might be best to contact your frame manufacturer for a crank or bottom bracket solution that works with your frame.

your
90
log-in
to get credit for your question