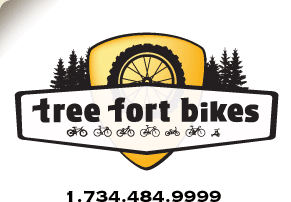 Product ID: 333222387947

all about the
Ergon GC1 Sweptbar Grip
The GC1 is a grip developed for the ergonomic demands of users of bicycles with backwards-swept handlebars, such as those found on city bikes. Using traditional grips on these bikes causes a kink in the wrist. The GC1 corrects this wrist position through its anatomic and ergonomically correct form. The GC1 is made from German developed, certified toxin free and UV stable rubber compounds. Specially positioned textures and different compound hardness ensure maximum comfort, and a secure grip.
Choose standard length or twist-shift
Includes forged aluminum grip clamps and resin end plugs

questions about the
Ergon GC1 Sweptbar Grip
asked by:
A Visitor
will this fit the Surly open bar?
answered by:
canteau
Yes, the Ergon Surly GC1 grips are compatible with the Surly Open Bar swept back handlebars
asked by:
A Visitor
is this a set? or is the price per grip.
answered by:
canteau
Ergon GC1 grips are sold as a pair.
asked by:
A Visitor
will this grip go on a handlebar with 24 mm outer diameter
answered by:
t.young
This is meant for standard mountain bars with a 22.2 grip diameter. It might work, but I'm thinking it would be too tight.

your
90
log-in
to get credit for your question