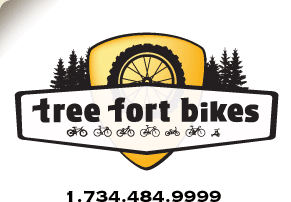 Product ID: 333222387294

Velo 42 Urban 700c Fender Set
0 available in-store, 1 available online
all about the
SKS Velo 42 Urban 700c Fender Set
The SKS Velo fenders are a sleek and easy to use snap-on fender for city, touring, and mountain bikes. Featuring a quick slide on/off attachment that mounts to the brake holes on your fork and rear brace, these are easy to attach, and remove in a pinch for sunny days.
The SKS Velo fenders can me mounted to frame tubes of 25 to 35mm in diameter, and an optional rear V-stay kit is available for more secure mounting. Please be aware that while these fenders do not require traditional fender eyelets, they do require a brake bolt hole for both front and rear attachment.
Features a sporty look and a very quick slide on/off attachment
Reinforced underside X-pattern gives extra stiff performance
Universal mounting system fit a wide range of frames
May be used on bikes with no fender eyelets
42mm width is ideal for tires up to 32c.
For permanent and more rigid mounting, optional stainless clip-in U-stays are
available here

questions about the
SKS Velo 42 Urban 700c Fender Set
asked by:
A Visitor
Do these fenders fit a 28" urban tire?
answered by:
t.young
700x32 is the max size for these fenders.

your
90
log-in
to get credit for your question