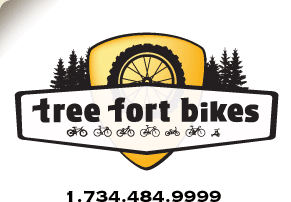 Product ID: 333222387180

MLP-1.2 Chain Link Pliers
3 available in-store, 203 available online
all about the
Park Tool MLP-1.2 Chain Link Pliers
Many derailleur chains use a "master link" that allows the chain to be installed and removed by hand. While this type of masterlink doesn't require a traditional chain tool, over time, dirt and corrosion can make it difficult to separate by hand.
MLP-1.2 Master Link Pliers
make removal and replacement of these masterlinks quick and effortless. Simply insert the specially sized jaws into the masterlink and squeeze the handles.
Rubberized handle for easy grip

Made in the USA

Lifetime limited warranty

Replaces MLP-1.1

questions about the
Park Tool MLP-1.2 Chain Link Pliers
asked by:
A Visitor
Does this tool help with the removal of a SRAM PC-991 Hollowpin Chain or other SRAM chain?
answered by:
t.young
I've used it on SRAM chains, it works great.
asked by:
A Visitor
Does this tool work for closing KMC Missing Links? I understand that the MLP 1 didn't.
answered by:
anonymous
Yes it helps to close and lock the link in place but is less convenient than just pulling the chain from opposite sides. Also this does nothing to help align the sideplate holes with the pins which is the most difficult part of installing reusable links.
answered by:
mlewis
I've had no issues using these with KMC links.

your
90
log-in
to get credit for your question