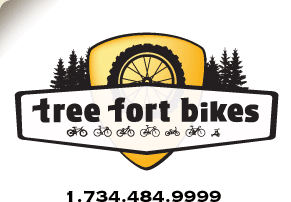 Product ID: 333222384494

0 available in-store, 174 available online
all about the
Avid Elixir Pad Spreader Tool
Avid tools for spreading hydraulic disc brakes, also works as a spacer during transportation.
Sold as a pair
For SRAM Elixir brakes

questions about the
Avid Elixir Pad Spreader Tool
asked by:
mntbiker
Will this space work for Avid Trail 9 brakes?
answered by:
canteau
It should work, but not as well as the one included with the brakes out of the box. Unfortunately, Avid/SRAM does not sell that one aftermarket.
asked by:
A Visitor
Is this spacer also for Avid BB5?
answered by:
mlewis
No, this is only for hydraulic discs.

your
90
log-in
to get credit for your question