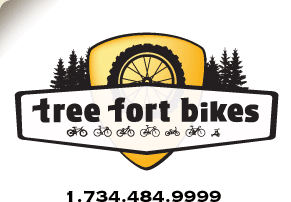 Product ID: 333222382245

2 available in-store, 70 available online
all about the
45NRTH Helva Platform Pedal
The
45NRTH
Helva
pedal is simply the nicest winter platform on the market hands down. The
Helva
features an open body CNC'd design that makes shedding snow a breeze.
Designed with a super thin profile the
Helva
has maximum clearance while cornering and riding in deep snowy conditions. The
Helva
offers 12 replaceable alloy traction pins and weighs only 315 grams. The ideal fusion of function and style the
Helva
makes winter riding that much more awesome.
Color: Black

Dimensions: 9 x 102 x 110mm
Bearings: DU/Sealed Cartridge Bearings
Weight: 315 grams
Spindle size: 9/16
12 replaceable pins
45NRTH offers a limited warranty against manufacturing defects.

questions about the
45NRTH Helva Platform Pedal
asked by:
hammondb3music
How do I replace a Helga pin where the pin top has sheared off so a wrench can't be us
answered by:
canteau
You will need to use a backout bit like the ones that are used removing stripped screws.

We use this kit in the shop:

http://www.homedepot.com/p/Bosch-Screw-Extractor-and-Black-Oxide-Drill-Bit-Set-12-Piece-B46215/203598110?cm_mmc=Shopping|THD|G|0|G-BASE-PLA-D25T-HandTools|&gclid=CKqE18X1xtECFUm2wAodi7UItw&gclsrc=aw.ds
asked by:
A Visitor
what is the ship time on these right now? do you have red replacement pins?
answered by:
t.young
Current estimated arrival date in our warehouse is July 29th. The red pins we'll be able to get at the same date as well.

your
90
log-in
to get credit for your question