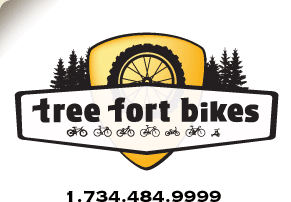 Product ID: 333222381361

Abus
Bordo 85cm Granit X Plus Foldable Lock: Black
all about the
Abus Bordo 85cm Granit X Plus Foldable Lock: Black
The Bordo Foldable locks feature a linked construction to provide maximum flexibility to secure to racks, fence posts, signs, etc.
Protection in areas with a high theft risk
Links feature 5.5mm thick hardened special steel to protect against theft attempts
ABUS X-Plus cylinder for maximum picking protection
Length: 85cm (2.8ft)
Weight: 1625g
Includes 2 keys (one is LED lighted)
Abus Code Card for additional or replacement key or keyed alike lock options
Rattle free holder with Velcro or bottle cage mounting fits most bikes
Compact design offers many frame mounting possibilities
Item Specifications
Lock Size
2.8 Feet
Bracket Incuded
no
Lock Style
Keyed

questions about the
Abus Bordo 85cm Granit X Plus Foldable Lock: Black
asked by:
A Visitor
Is there any guarantee with the ABUS lock.
answered by:
mlewis
No, Abus does not provide any type of theft insurance.

your
90
log-in
to get credit for your question