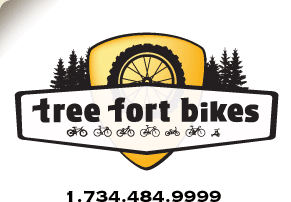 Product ID: 333222375325

all about the
Revelate Designs Gas Tank Frame Pack
Looking for a place to store your fuel? Well check out the Gas Tank frame pack from Revelate Designs. The Gas tank offers quick and easy one-handed access to your goods. With dual slide zippered pockets and a water resistant zippers, your Snickers bars are sure to stay protected.
Features a double back top tube strap and Die Cut stem attachment
Interior divider and fully padded construction keeps contents safe
White and yellow interior allows users to see contents a bit easier
Dimensions: 9 x 5 x 2.5", Tapering to 1.5" tall and 1.5" wide at top tube
Weight: 4.2oz

questions about the
Revelate Designs Gas Tank Frame Pack
asked by:
ismael29
Thanks. I have a concern, Knee rub on the bag and/or velcro straps? any compare 2 Apidura?
answered by:
canteau
The Gas Tank tapers from 1.5" at the top to 2.5" at the bottom of the bag, which is the same width as the Revelate frame packs. The Apidura bags have a straight sidewall and an overall width of 1.5". Most of the modern carbon frames we are carrying have a top tube that measures in the 1.5-2.25" wide range.

Unless you have a really narrow Q-factor knee rub shouldn't be an issue.
asked by:
ismael29
Is this bag workable on a road bike? thanks.
answered by:
mwirth
You could definitely use this on a road bike. Thanks!


your
90
log-in
to get credit for your question