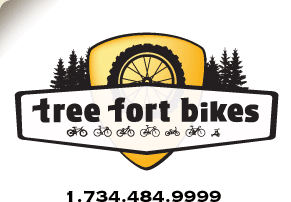 Product ID: 333222374446

Universal 44mm Tubeless Road Valves (Pair)
6 available in-store, 547 available online
all about the
Stans No Tubes Universal 44mm Tubeless Road Valves (Pair)
This custom 44mm Presta valve stem to be used when converting most 700c rims to tubeless using NoTubes 21mm yellow tape. This valve will seal most existing rims with inner valve stem hole 6mm - 8mm. Rims with no inner spoke holes will not require the yellow spoke tape just the 44mm valve stems like the Mavic Ksyrium rims. Deep dish rims will require a valve stem extender. Valve stem features a removable valve core which allows for application of NoTubes tire sealant.
Compatible with ZTR, road tubeless and standard road rims converted to tubeless
Nickel plated to prevent corrosion
Conical rubber base extends higher for easier inflation
Removable valve core
Fits valve holes up to 8.3mm in diameter
44mm presta valve for tubeless use
For High pressure the only recommended tires for use are the Hutchinson Fusion, Atom or Intensive road tubeless tires (all other tires will blow off the rim)

questions about the
Stans No Tubes Universal 44mm Tubeless Road Valves (Pair)
asked by:
edreyes
Will these work with UST rims?
answered by:
t.young
These should work on UST.
asked by:
A Visitor
I have 2009 zonda clincher I want to convert to tubeless. Will this valve work?
answered by:
cmcmann
Yes, this an acceptable length for that wheelset.
asked by:
A Visitor
Hi;
I was wondering if you might be able to sell to Canada? If so; how would s
answered by:
awilson
Yes, we do sell to Canada! Give us a call at 734-484-9999 for more information!

your
90
log-in
to get credit for your question