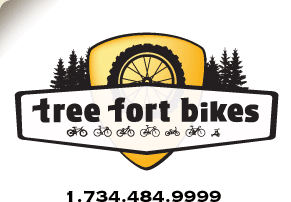 Product ID: 333222374197

1913 Stainless Steel Lunch Case
all about the
Stanley 1913 Stainless Steel Lunch Case
There is nothing worse than a squished banana. It's happened to all of us. You're riding along on your pleasant commute to work, watching the birds in the canal, going fast enough that you'll have time to swing by the coffee shop before you hit the office. You walk up to the counter, order your espresso, and reach into your bag to grab your wallet and pull out your hand COVERED IN BANANA GOO!!!!! OH, THE HORROR! You grab a napkin, and embarresedly shuffle out of the cafe and try to find a leaking fire hydrant to bathe in.

If these are the kind of situations you'd love to avoid forever, grab the Stanley Stainless Steel Lunch Case. It's specifically made for the bike commuter with slim a profile and is designed to fit perfectly in your messenger bag or backpack. Its' stainless steel top keeps your lunch in the shape it was intended to be in, while the flat vinyl bottom doesn't damage whatever it's resting against.

Are you a technically inclined professional? Rest this lunchbox up against your laptop with no worries, since the soft bottom plays well with others. Don't succumb to the terrors of a crushed lunch, or relegate yourself to that sandwich you hate at the diner that's too conveniently close to work; bring your lunch with the utility and style that only Stanley can muster in the Stainless Steel Lunch Case!

questions about the
Stanley 1913 Stainless Steel Lunch Case
asked by:
A Visitor
What temp can paint and container withstand?

answered by:
canteau
It's rated dishwasher safe on the top rack only, which is about 170 degrees. This item is not oven safe and with all the metal I wouldn't stick it in the microwave.
asked by:
Darquesand
What's the dimension of this box?
answered by:
bkearns
The box measures 8.5"x6"x2.5". A nice slim fit for your messenger bag.

your
90
log-in
to get credit for your question