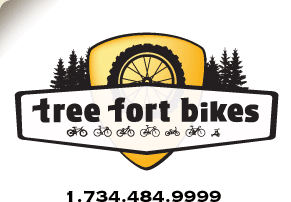 Product ID: 333222368862

0 available in-store, 6 available online
all about the
Cardiff Genuine Cork Grips
Going for a classic look? You can get it with these comfy natural cork grips. Simple and stylish, Cardiff genuine cork grips.

questions about the
Cardiff Genuine Cork Grips
asked by:
A Visitor
does it come in a pair when ordering?
answered by:
t.young
Yes, they're sold as a pair.
asked by:
A Visitor
If i put these on the end of my drop bars while riding will they slide off?
answered by:
mlewis
These grips are designed for mountain bike bars with a diameter of 22.2mm, I wouldn't recommend trying them on drop bars.

your
90
log-in
to get credit for your question