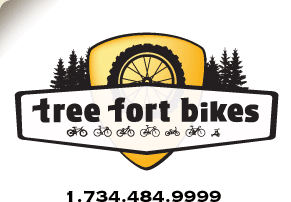 Product ID: 333222368299

Organic Stinger Waffle (individual)
all about the
Honey Stinger Organic Stinger Waffle (individual)
Honey Stinger Organic Waffles make a great tasting snack. Inspired by Lance Armstrong who suggested Honey Stinger produce their own version of similar waffles which are sold throughout Europe and eaten by professional cyclists. Honey Stinger Organic Waffles are the the only product of their kind that's certified organic and available in a single-serving wrapper.

Lance rides with them in his back pocket!

Made with USDA certified Organic ingredients. Adults love them and you may want to hide them from your kids!


The familiar flavor of honey makes Stinger Waffles perfect as a snack food any time. We'd be negligent if we didn't recommend that you try them with coffee or tea.
Manufacturer ID: 74019


your
90
log-in
to get credit for your question