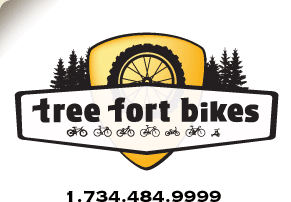 Product ID: 333222362702


all about the
Burley Flatbed Cargo Trailer
Bring your gear and leave the SUV at home! Haul just about anything in the simple and rugged Flatbed trailer.
New design eliminates peripheral tubing for improved maneuverability
Reduced 16" quick-release alloy wheel size and new S-bend tow bar lower the center of gravity and improve towing center line for greater stability
Includes two sets of adjustable straps to secure cargo
Breaks down to 34 x 32 x 6"
100 lb (40kg) capacity
Easy-to-clean fabric; multiple tie-down points secure cargo

questions about the
Burley Flatbed Cargo Trailer
asked by:
A Visitor
Does the flatbed cargo trailer come with the flex connector?
answered by:
canteau
Yes it comes with everything needed to attach the trailer to your bike.
asked by:
A Visitor
What is the bottom floor like? Is it solid or made of nylon?
answered by:
canteau
It is made of nylon covered pressboard. For heavier duty options look at the Surly Trailers.

your
90
log-in
to get credit for your question