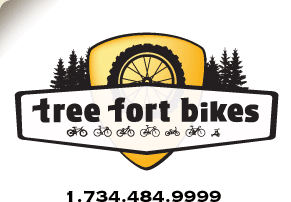 Product ID: 333222361702

all about the
RockShox Suspension Oil 1-Liter
Specially formulated viscosities for fork and shock tuning
Anti-foaming, seal friendly formula reduces stiction
1 Liter

questions about the
RockShox Suspension Oil 1-Liter
asked by:
A Visitor
Is this the 15w50 oil used for rear shocks?
answered by:
canteau
It depends on the rear shock, a Rock Shox Monarch for example uses a 3wt suspension fluid along with 15w50 lube.

15wt suspension fluid is different that 15w50 oil. The 15w50 is going to handle higher pressures and temperatures that the 15wt fluid and can not be interchanged. We do carry the 15w50 lubricant and it can be found here:

http://www.treefortbikes.com/product/333222404930/178/RockShox-Rear-Shock-Air.html
asked by:
A Visitor
Do you carry 5 wt oil as well?
answered by:
canteau
Yes it is available in the drop down menu on this product.

your
90
log-in
to get credit for your question