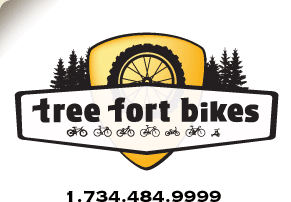 Product ID: 333222355503

DMR
Chain Tugs with Derailleur Hanger
all about the
DMR Chain Tugs with Derailleur Hanger
If you need to add a derailleur to your track/singlespeed specific bike this is the product for you.
These are axle tugs for horizontal dropout frames, keyed to fit into most dropouts. These tugs have a derailleur hanger and include a non-drive side tug. They are keyed for 10mm dropouts with 10mm axle hole.

questions about the
DMR Chain Tugs with Derailleur Hanger
asked by:
A Visitor
What is the thread for the derailleur mounting hole? 10mmx1 or 10mmx1.25?
answered by:
t.young
The former. From what I can see, this product is apparently the latter.
asked by:
A Visitor
Can this be used on an All City Nature Boy?
answered by:
smulder
From what I see on their site I can't see why they wouldn't work.
asked by:
A Visitor
Would these work on the Redline Monocog?
answered by:
s.myers
They aught to work just fine with the Monocog.
asked by:
A Visitor
Will these work for a 2008 Transition TransAm V1?
answered by:
awilson
I can't guarantee it, but I'm very confident that it would work fine.
asked by:
A Visitor
Do you have to remove the derailleur too if you remove the wheel?
answered by:
jrichard
When you remove the rear wheel the derailleur can stay mounted to the tug system. In some cases it may require just a small amount of tweaking once you get the rear wheel reinstalled.

your
90
log-in
to get credit for your question