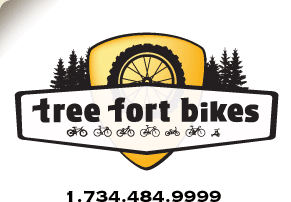 Product ID: 333222354300

all about the
Planet Bike Taurus Glove
The Planet Bike Taurus Gloves have a classic look with cotton crochet back and durable pigskin leather on palm and thumb.
Durable pigskin leather palm and thumb with 4mm foam padding and tricot lining

Cotton crochet mesh backing is breathable and absorbent

One-way stretch terry thumb for comfor
If you are looking for old school looks and comfort look no further than the Planet Bike Taurus.

questions about the
Planet Bike Taurus Glove
asked by:
A Visitor
Trying to replace my old Taurus gloves. Unsure of the size I need. Any specs?
answered by:
t.young
http://planetbike.com/files/Glove sizing chart.pdf
asked by:
cra...@gm....com
Where are these gloves manufactured?
answered by:
mwirth
Sri Lanka, Thanks!

your
90
log-in
to get credit for your question