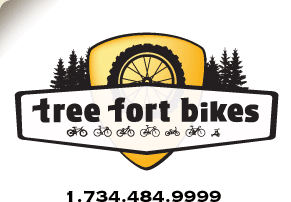 Product ID: 333222353472

KSRF Kickstand Rubber Foot

questions about the
Greenfield KSRF Kickstand Rubber Foot
asked by:
A Visitor
what's the diameter of the hole in this rubber foot?
Thanks
answered by:
katy
Approximately 1 cm; it's not entirely circular, and the rubber gives a very small amount of stretch.
answered by:
t.young
Unfortunately we don't have one in the store for me to check, but reviews out there for this product make it seem like it'll accommodate pretty much everything.

your
90
log-in
to get credit for your question