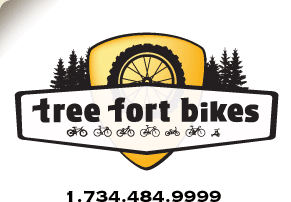 Product ID: 333222353387

2 available in-store, 185 available online
all about the
Shimano TL-PD40 Pedal Tool
For installation and removal of Shimano pedal axle units with 10-tooth plastic lock bolts
Fits many older and mid to low level Shimano pedals like PD-M737, M525, A525, 1056, 6402, and 7410

questions about the
Shimano TL-PD40 Pedal Tool
asked by:
A Visitor
I have Shimano PD-M520/505 pedals, will this tool work on the pedal to remove the axle?
answered by:
canteau
Yes this tool will work with the PD-M520 pedal. The 505 pedal was designed for OEM use and I was not able to confirm that it would or would not work with that model.

If the PD-M505 you have has the same star shaped cap like the PD-M520 has, this tool will also work for it.

your
90
log-in
to get credit for your question