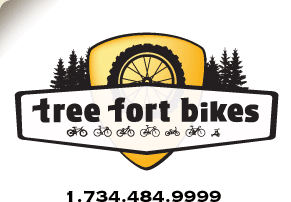 Product ID: 333222352882

Park
Tool DAG-2 Derailleur Alignment Gauge
all about the
Park Tool DAG-2 Derailleur Alignment Gauge
The Park Tool DAG-2 features a heavy gauge steel construction with a durable chrome plating, this shop quality tool is built to last. The DAG-2 can help you with a variety of derailleur shifting issues most notably with index shifting systems. The tool threads directly into the frame's derailleur hanger, then you simply rotate to the 3, 6, 9 and 12 o'clock positions on the wheel taking note of and correcting any discrepancies in measurement.
Threads directly into derailleur hanger
Features new longer measuring pointer
Limited lifetime warranty
Made in the USA
Looking for a little more info on this product?
Check out our blog post that we wrote up.

questions about the
Park Tool DAG-2 Derailleur Alignment Gauge
asked by:
A Visitor
Is there a significant difference between the Park Tool DAG-2 and DAG-1? Which to buy?
answered by:
mlewis
The DAG-2 is redesigned to fit a wider variety of bikes, and is currently the only model available from Park.

your
90
log-in
to get credit for your question