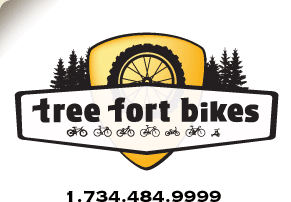 Product ID: 333222351621

0 available in-store, 199 available online
all about the
Shimano Brake Fluid 1-Liter
Use the right stuff recommended by Shimano.
Non-corrosive mineral oil that offers excellent heat expansion properties

Mineral oil will not absorb water from the air

Not caustic and is non-toxic

questions about the
Shimano Brake Fluid 1-Liter
asked by:
chun yu ng
is the items can ship to hawaii?
answered by:
mlewis
Yes, mineral oil is not classified as ORM-D and can be shipped to Hawaii. Please be aware that any orders shipping to Hawaii do carry additional shipping charges that will be quoted at the time of shipping.

your
90
log-in
to get credit for your question