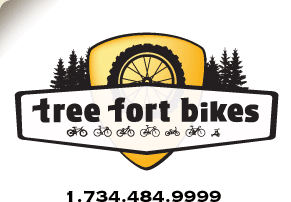 Product ID: 333222350256

XL Raceblade Fender Set Black
all about the
SKS XL Raceblade Fender Set Black
The world's first quick-release fender for racing bikes:
- fits tires 700x18-23
- extremely light and aerodynamic
- optimal spray protection
- tool-free mounting within seconds
- incl. adapter for aeorofork
Item Specifications
Color
Black
Unit of Sale
Set
Weight
235 g
Width
25-32 mm
Fender Tire Fit
700c x 25/32mm

questions about the
SKS XL Raceblade Fender Set Black
asked by:
A Visitor
what tire size do these fit? Your "item Spec." and "all about the" are co
answered by:
t.young
These fit tires 25c-32c.
asked by:
mhenrichsen
Do these have the spoilers attached as shown on SKS's website or is that a newer model
answered by:
awilson
The ones we have pictured are the only ones we currently have available to us.
answered by:
mhenrichsen
http://www.sks-germany.com/?l=en&a=product&r=mudguards&i=5289300000&RACEBLADE XL SET

Maybe a new offering?
answered by:
awilson
All of the SKS XL Raceblade Fender I have seen are as shown on here. Maybe you could provide me with the link of what you're talking about.

your
90
log-in
to get credit for your question