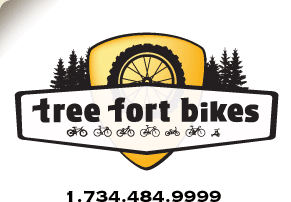 Product ID: 333222345224

CN-HG93 (XT/Ultegra) 9-Speed Chain
1 available in-store, 201 available online
all about the
Shimano CN-HG93 (XT/Ultegra) 9-Speed Chain
Shimano CN-HG93 9-Speed Chains
Hyperglide 9-Speed chain

Optimized chain for HG sprocket which provides a fast and precise rear shifting performance (especially during downshifts)

Chromized rivet pins improve wear resistance

Zinc-alloy plated outer link surface treatment

questions about the
Shimano CN-HG93 (XT/Ultegra) 9-Speed Chain
asked by:
mcjeeper
Will a SRAM gold PowerLink work on Shimano chains?
answered by:
mlewis
Yup, just make sure to use the correct width (9 speed Powerlink for 9 speed Shimano chain.
asked by:
Jim Lewis
Do you sell chain pins for the CH-HG93 Chain?
answered by:
smulder
We sell pins both individually and also in packs of 5. Here are the product ID's for both of those products. 333222345008 and 333222333983.

your
90
log-in
to get credit for your question