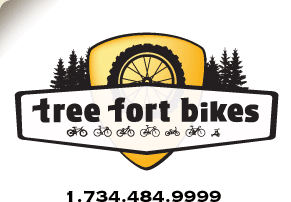 Product ID: 333222344531

Paul Components
Touring Cantilever Brake
all about the
Paul Components Touring Cantilever Brake
Similar in many ways to Paul Components Neo-Retro canti's, the Touring Canti has arms that angle upward to give the brake a much narrower profile for riding with panniers or if you require more heel or calf clearance.
Machined from 6061 aluminum, you can still expect Paul's famous stopping power on these brakes, and the arms are slotted with spherical washers on the Kool Stop Thinline brake pads for easy set up and pad adjustment. Independently adjustable spring tension lets you control how snappy these brakes feel.
The stainless steel pivot is sealed to prevent grime from messing up the awesome action on these brakes, and these include all necessary hardware, including straddle wire and cable hanger.

Want higher stopping power and keep a narrow profile in back? Try the Paul Canti Combo: Neo-Retro's in front and the Touring Canti in the rear.

Machined at Paul Comp from 6061 aluminum

Available in black or silver anodized

Short pull compatible

99g per wheel
Looking for Touring Canti's in high polish? Check them out here!


your
90
log-in
to get credit for your question