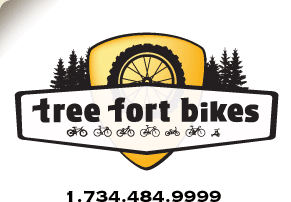 Product ID: 333222343229

Park
TW-1 Torque Wrench 0-60 Inch-Pounds 1/4" Drive
all about the
Park TW-1 Torque Wrench 0-60 Inch-Pounds 1/4" Drive
This torque wrench is an affordable and economical tool that will aid in proper installation of modern components.
It features a ¼ inch drive with an included 3/8" adapter for use with various sockets. The scale, which indicates both inch pounds and Newton meters is easy to ready clearly marked. This model goes up to 60 inch pounds as well as 7 Newton meters.
Make sure to check the recommended torque specification for your components so you can correctly tighten them. These are often listed right on the component or on the manufactures website.
Includes 3/8" adapter
0-60 in/lbs
0-7 N/m
1/4" drive

questions about the
Park TW-1 Torque Wrench 0-60 Inch-Pounds 1/4" Drive
asked by:
A Visitor
Is this torque wrench made in the USA?
answered by:
jrichard
Yes, this product as listed as being made in USA!

your
90
log-in
to get credit for your question