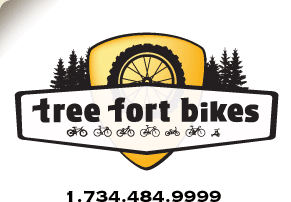 Product ID: 333222339240

JP Weigles
Frame Saver Aerosol Can
Stock looks good!
(call for instore availability)
all about the
JP Weigles Frame Saver Aerosol Can
Don't let your steel frame rust from the inside out!! 1 can of
JP Weigle's
Frame Saver
treats 3-5 steel frames.
4.75 oz
Internal rust protector
ORM-D

questions about the
JP Weigles Frame Saver Aerosol Can
asked by:
A Visitor
Hi,
Are you allowed to send JPWeigles FrameSaver to Belgium?If yes how much would it c
answered by:
t.young
Sorry, we don't ship to Europe.
asked by:
A Visitor
Is this item in stock?
answered by:
canteau
For current stock give us a call at 734.484.9999

your
90
log-in
to get credit for your question