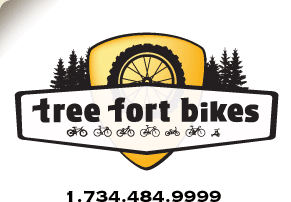 Product ID: 333222338376

Friction Zone: 2.5oz. Tube
0 available in-store, 119 available online
all about the
Brave Soldier Friction Zone: 2.5oz. Tube
2.5oz Brave Soldier Friction Zone Chamois Cream
Cyclists:
a superior, extremely durable chamois product for hours of riding comfort. Even in wet weather.
Triathletes:
safe and effective for wet suits and running shoes.
Runners:
chafing due to clothes rubbing. Blisters.
Winter Sports:
excellent barrier to reduce wind chafing.
Football:
helps shield skin from protective gear straps.
Endurance sports formula.
Superior anti-chafing.
Cold water and sweat resistant.
Occlusive silicone/botanical barrier protects and conditions skin for hours. Helps prevent blisters and reduce rash irritations.
No petrolatum so safe for wet suits.
Long lasting protection from any sports activity where gear chafing of your skin is a problem.
Antibacterial formula helps prevent minor skin irritations.
Key Ingredients:
Soybean Oil, C16-38 Acid Triglycerides, Hydrogenated Polyisobutene, Siliconized Beeswax, Dimethicone, Cetearyl Methicone, Phenyl Trimethicone, Candelilla Wax, Shea Butter, Macadamia Nut Butter, Cetearyl Alcohol, Cocoa Butter, Organic Jojoba Oil, Organic Tea Tree Oil, Neem Leaf Extract, Aloe Vera Extract, Hemp Seep Oil, Menthol, Triclosan, Propylparaben.


your
90
log-in
to get credit for your question