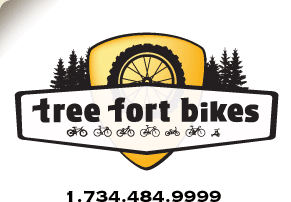 Product ID: 333222338170

Shimano
PD-M647 Clipless/Platform Pedals
all about the
Shimano PD-M647 Clipless/Platform Pedals
Dual sided (30-degree pop-up) clipless engagement bindings Adjustable cleat tension (uses SH51 included /SH56 cleats) Open design clears mud/debris for consistent clip-in action Large resin composite cage accommodates non-cleated shoes Sealed, ball bearing design

questions about the
Shimano PD-M647 Clipless/Platform Pedals
asked by:
yhsien
Is it possible to get these with the SH56 cleats instead of the SH51's?
answered by:
jrichard
No, unfortunately not. Those would be required to be purchased separately.
asked by:
A Visitor
cleats included?
answered by:
bkearns
Yep, cleats are definitely included with these pedals! In fact, it's nearly always a safe assumption that pedals come with cleats. The companies want you to be able to strap up your shoes and get out riding ASAP.
answered by:
canteau
Yes they are included

your
90
log-in
to get credit for your question