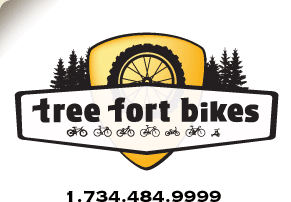 Product ID: 333222337943

Thomson
Masterpiece Seatpost 350mm
all about the
Thomson Masterpiece Seatpost 350mm
Reduced weight version of the Elite post, saves up to 30 grams The Thomson Masterpiece Seatpost accommodates seat tube angles of 62 degrees or more. All surfaces machined to remove weight

Masterpiece
All surfaces machined to remove weight
Accommodates seat tube angles of 62 degrees or more
41mm seat rail grip length

questions about the
Thomson Masterpiece Seatpost 350mm
asked by:
A Visitor
My seatpost length on my 2011 Trek Fuel EX 5 is 330.2 mm, 31.6 mm in diam. Will this fit?
answered by:
jrichard
It should fit, this post is 20mm longer than your existing post. You just need to make sure you order the 31.6mm version.
asked by:
zone9239
Do you have this item in stock?
answered by:
jrichard
We have many of these in stock. Some of the sizes and colors are in our shipping location while others are at the warehouse.

your
90
log-in
to get credit for your question