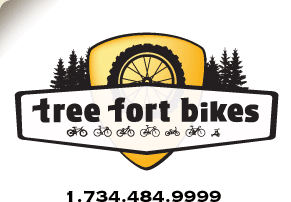 Product ID: 333222336706

1 available in-store, 297 available online
all about the
Phil Wood Waterproof Grease 3oz
The OEM grease used in all Phil Wood Bearings. Phil Wood Waterproof Grease is set up for maximum durability and to keep the water out. In tests this lube has received the "premium" status by all major bearing manufacturers.

questions about the
Phil Wood Waterproof Grease 3oz
asked by:
A Visitor
is it safe for carbon fiber

answered by:
canteau
Phil Wood grease should be safe for most carbon fiber products, but all carbon products aren't the same so it is best to check with the manufacturer as to which products are safe to use with them.

your
90
log-in
to get credit for your question