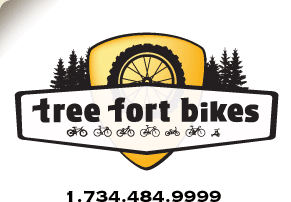 Product ID: 333222336706

Phil Wood
Waterproof Grease 3oz
Stock looks good!
(call for instore availability)
all about the
Phil Wood Waterproof Grease 3oz
The OEM grease used in all Phil Wood Bearings. Phil Wood Waterproof Grease is set up for maximum durability and to keep the water out. In tests this lube has received the "premium" status by all major bearing manufacturers.

questions about the
Phil Wood Waterproof Grease 3oz
asked by:
A Visitor
Is this silicone-based grease?
answered by:
smulder
Nope.. at least according to the Esquire Article it is featured in!

your
90
log-in
to get credit for your question