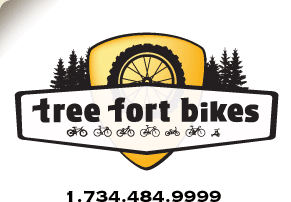 Product ID: 333222336549

PC-991 9-Speed Silver Chain with Powerlink
0 available in-store, 200 available online
all about the
SRAM PC-991 9-Speed Silver Chain with Powerlink
Bulged outer plates with Step processed chrome hardened rivet pins
Chamfered inner side plates for fast, smooth, quiet shifts
Chains are all SRAM and Shimano compatible
9sp gold PowerLink connector opens and closes without tools

questions about the
SRAM PC-991 9-Speed Silver Chain with Powerlink
asked by:
Edi2113
Could this go with a single gear?
answered by:
canteau
The chain you use for a single speed is based off of the chainring and cog you use. Commonly single speeds are designed for 8-speed (3/32") chains.
asked by:
A Visitor
What chain works with the 10 speed MTB system.
answered by:
canteau
For SRAM it is any chain number that starts with 10, as an example 1091 or 1071.

your
90
log-in
to get credit for your question