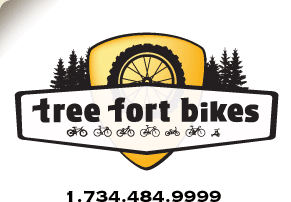 Product ID: 333222336548

SRAM
PC-991 Hollowpin Chain
all about the
SRAM PC-991 Hollowpin Chain
Sram's lightest chain is 21 grams lighter that the standard PC-991 while the hollow-Pin process rivets chain in a 360-degree circumference offers increased pin retention. Comes with one Gold Power Link.

questions about the
SRAM PC-991 Hollowpin Chain
asked by:
A Visitor
Is this chain with 114 links long enough for a triple chain ring mountain bike?
answered by:
mwirth
Yes, in all likelihood you will still trim it a bit. Thanks!
asked by:
A Visitor
Will this work on Sram 10 spd on Specialized Tri Cross?
answered by:
bhardy
Not at all. This is a 9-speed chain. It is too wide to function on a 10 speed drivetrain.

your
90
log-in
to get credit for your question