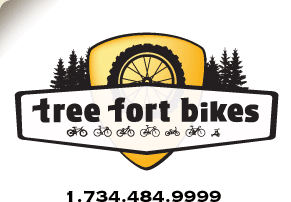 Product ID: 333222336126

Oury
Lock-On Bonus Pack Black
all about the
Oury Lock-On Bonus Pack Black
If you love the standard Oury grips that have been a long lasting standard on the trails, but you've grown tired of them twisting and rotating as you ride, then look no further. The same square design that you've come to know and love, mated to the ODI lock-ons.
Lock-On
Includes clamps
Pair

questions about the
Oury Lock-On Bonus Pack Black
asked by:
Edi2113
Would this fit a Cinelli Pepper riser?
answered by:
canteau
They should.
asked by:
A Visitor
Do you have these in red? I need two sets (bonus packs)
answered by:
mwirth
Yes I have added these to the site. Just search for 333222380903. Thanks!

your
90
log-in
to get credit for your question