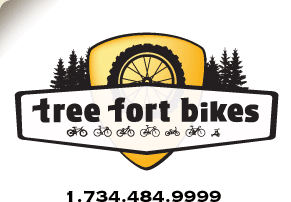 Product ID: 333222334521

Delta
Duracote Teflon Mountain Brake Cable
all about the
Delta Duracote Teflon Mountain Brake Cable
Exclusive Duracote Teflon process gives these cables long lasting, maintenance free lubrication. The Tree Fort Bikes Take: Teflon cables allow your cables to move more freely through the housing which allows you to better compensate for finicky derailleur problems.

questions about the
Delta Duracote Teflon Mountain Brake Cable
asked by:
A Visitor
This cable has the Shimano mtb head, right?
answered by:
t.young
That's correct.
asked by:
A Visitor
Can I use these on a road bike? Do you have the same type for shifters as well?
answered by:
cmcmann
Mountain bike brake cables have different heads. So, unfortunately, no. Here's the product number for the derailleur cable and road brake cable: 333222334523, 333222339894

your
90
log-in
to get credit for your question