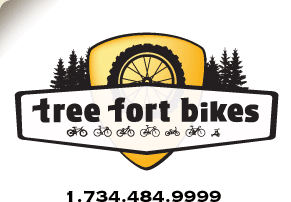 Product ID: 333222421887


all about the
Stans No Tubes Baron MK3 29" Disc Rim
The
Stan's No Tubes Barron MK3 rim
is designed for XC and trail riders looking for a rim that can handle a fast rolling lightweight 2.8" tire but is also capable of running a larger 3.0" trail tire without the added weight typically associated with some of the plus rims on the market.
The
Baron MK3 Rim
like the rest of Stan's rim line use their patented BST and WideRight technologies. BST rim beads all you to easily set up your
Baron MK3 rims
tubeless and in some cases depending on the tire, even without an air compressor. Stan's WideRight technology, optimizes the tire width to be paired with the rim to make the most out of the sidewall and tread shape.
Baron MK3 rims
are best used with 2.8-3.2" tires.
Setting up the
Baron MK3 Rim tubeless
, you will need
Stan's 36mm tubeless tape
and
35mm tubeless valve
.
XC and Trail ready rim for plus tires
Made from tapered 6069 alloy
WideRight rim profile for 2.8-3.2" tires
583g


your
90
log-in
to get credit for your question

specs for the
Stans No Tubes Baron MK3 29" Disc Rim