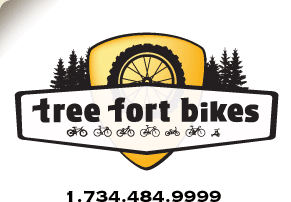 Product ID: 333222421482

Spiderless GXP Direct Mount Oval Chainring for Boost
all about the
Absolute Black Spiderless GXP Direct Mount Oval Chainring for Boost
If you are looking to maximize the efficiency of your
GXP Direct Mount
compatible
SRAM
crank an
Absolute Black Oval Chainring
is the way to go.
Absolute Black's
patent-pending ovalized chainring design optimizes the "power zone" in your pedal stroke giving you the effect of a larger chainring where you want it and a smaller chainring when you don't in the weaker part of the stroke.

Absolute Black Oval GXP BOOST Chainrings
are compatible with 9/10/11-speed and 12-speed Eagle drivetrains and compatible chains.
GXP BOOST Oval Chainrings
have a 3mm offset and are designed to be used with 148mm BOOST spaced rear hubs. Absolute Black also recommends the
BOOST Oval Chainring
for SRAM fat bike cranks to help dial in the chainline.
At their widest point,
Absolute Black Oval Chainrings
have the same diameter as a chainring 2t larger than their tooth count. If your frame has chainring clearance limitations you will need to select a chainring a size smaller than listed to avoid possible damage to the frame and chainring.
Patent-pending oval design
3mm offset for BOOST and fat bike drivetrains
7075 anodized aluminum
Avg weight 58g (30t)

questions about the
Absolute Black Spiderless GXP Direct Mount Oval Chainring for Boost
asked by:
A Visitor
hello - do you not carry this is 36T Red?
answered by:
canteau
Currently 34t in red is the largest size our supplier stocks.

your
90
log-in
to get credit for your question

specs for the
Absolute Black Spiderless GXP Direct Mount Oval Chainring for Boost
9-Speed, 10-Speed, 11-Speed, 12-Speed
Mountain, Singlespeed, Fat Bike
Direct Mount - SRAM GXP Boost
Narrow-Wide Tooth Profile, Ovalized